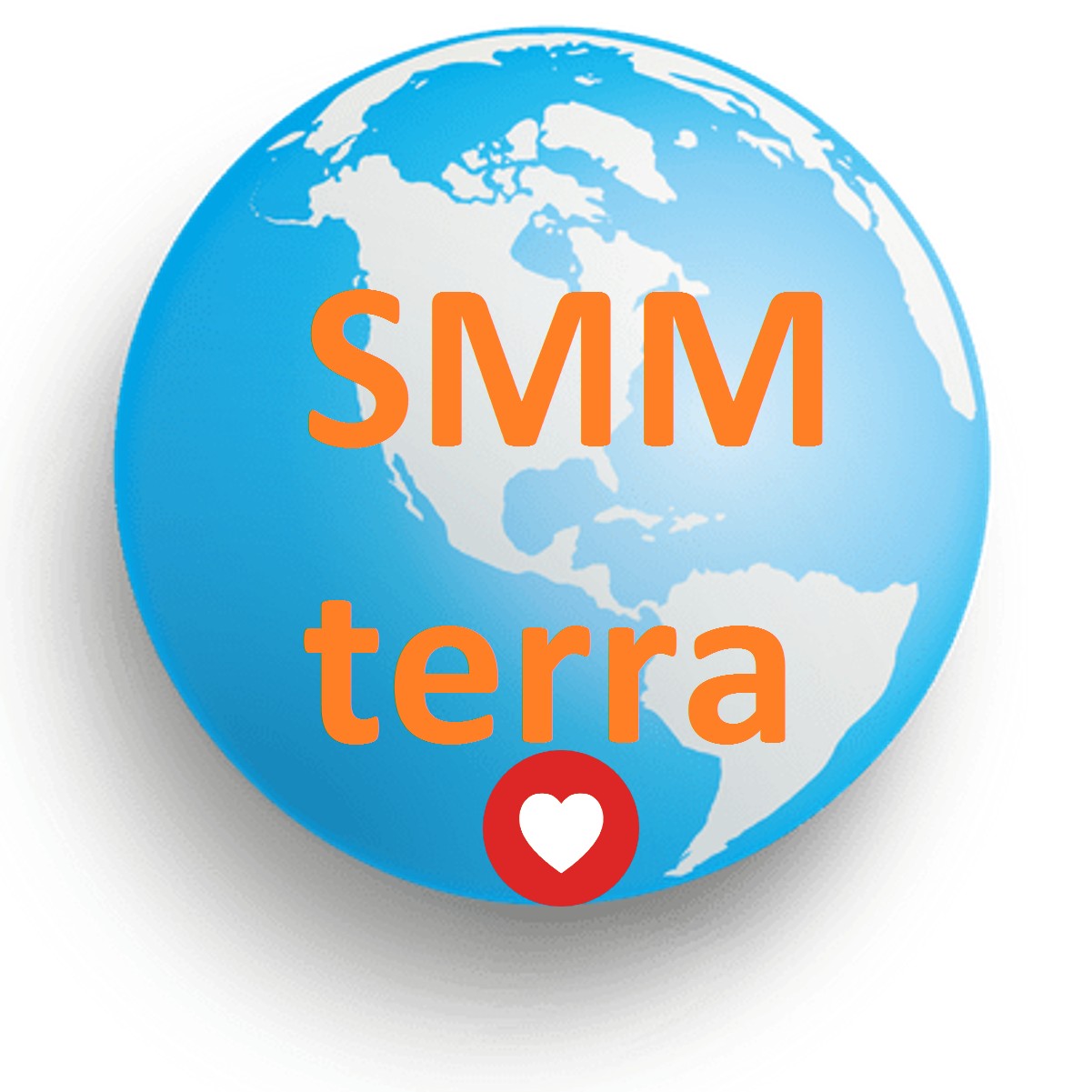 What you need to know about SMM promotion?
There are no topics for which you should not use SMM.
There are companies for which you can make direct sales through social networks, and there is a business for which you can create an image and communicate with customers.

Social networks are not only creating a group, filling it with pictures and inviting work colleagues there, it is your face, as well as the site. This is an additional sales channel.
There is no universal "when-where-how-what" recipe, it all depends on the business sector and the target audience.
There are ways to get users almost for nothing, but it's really free, if you act yourself and you are very lucky, otherwise you will have to pay for the services of a specialist.
Is it better to do SMM yourself or outsource it?


Most often, the manager does not have time to engage in social networks. You can, of course, be instructed to lead a social network to a system administrator, a sales manager, or even an accountant. But since SMM is not included in their main responsibilities, the quality will be low and the result is appropriate.
You cannot create a group without having thought out strategies and having no plans for the future.
1 post per week, day or per hour - it does not matter, the main thing is regularity.
Make content interesting and you won't have to pay for reposts.
Do contests and don't be afraid that the costs will not pay off.
When creating a community, remember - you need to respond, answer questions, comment on reviews.
With a small budget, do not select only one social network: duplicate content in all popular social networks, but invest in a budget and develop each one in turn.
Creation of content, including video, without which no group can do - an event is expensive and requires a lot of internal work. Do not think that a specialist for a moderate fee will go to production and take non-stop photographs of employees.
Social networks, like any Internet marketing, will pay off when the business is established in all processes. If the manager is rude to customers, couriers deliver the goods broken, competitors have the same goods half the price - groups in social networks will not help, but will be an accumulation of negative reviews.
Social networks multiply points of contact with brands, give cheap and high-quality coverage, participate in sales funnels, you should not measure the effect only on direct sales.